ACORN® Insight
Keep up-to-date on the latest product and company news, along with useful information for the maintenance, repair and overhaul industry.
Our insight tagged with 'electric actuators'
Electric linear actuators are one of the most common components in modern industry, but did you know the underlying design has actually been around from many centuries?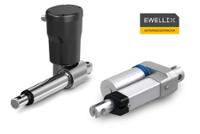 There are many types of Linear Actuator. The purpose of this article is to explain the main differences between types.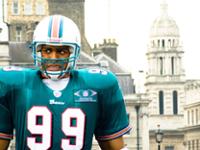 South Yorkshire based company—Acorn Industrial Services helps to get the world's largest animatronic human moving.