ACORN® Insight
Keep up-to-date on the latest product and company news, along with useful information for the maintenance, repair and overhaul industry.
Our insight tagged with 'rhp'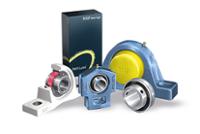 We asked our bearings and maintenance product specialist Clive Simkins to talk us through his top 5 reasons to choose RHP Self-Lube bearing units in the packaging industry.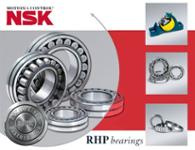 A deal with two of the world's leading brands NSK & RHP provide exciting opportunities for trade customers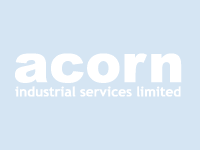 Acorn Industrial Services, one of the UK's leading distributors of bearings, power transmission components and linear systems, has announced that it has secured a UK distributorship for the NSK and RHP...