ACORN® Insight
Keep up-to-date on the latest product and company news, along with useful information for the maintenance, repair and overhaul industry.
Our insight tagged with 'ball screws'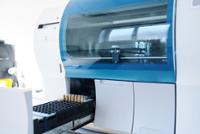 It is essential that medical and laboratory automation equipment runs smoothly, meaning the optimum machine parts must chosen.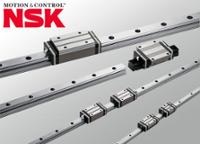 NSK is a world leading manufacturer of premium quality bearings and linear motion products to suit applications across every industry.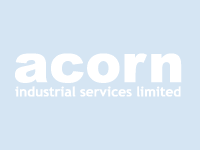 There are very many factors that influence ball screw selection. The following are a few key areas to consider.Axial force requiredAll ball screws require guidance and can only 'see' axial forces....