ACORN® Insight
Keep up-to-date on the latest product and company news, along with useful information for the maintenance, repair and overhaul industry.
Our insight tagged with 'shaft collars'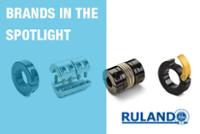 Ruland manufactures a wide range of premium quality couplings & shaft collars, including beam, bellows, jaw and disc couplings which are used in applications across the globe.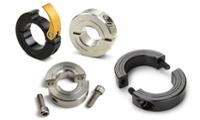 We've put together a comprehensive guide about shaft collars, to give you all of the information you need to become shaft collar savvy.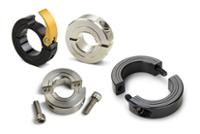 Shaft collars may be some of the smallest machine components, but the role they play in guiding, mounting and aligning machine components cannot be underestimated.