ACORN® Insight
Keep up-to-date on the latest product and company news, along with useful information for the maintenance, repair and overhaul industry.
Our insight tagged with 'nadella'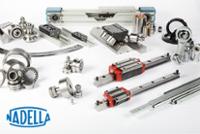 ACORN is delighted to be appointed as the sole Master Distributor for Nadella Linear products in the UK.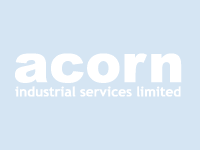 Leading bearings, linear systems and power transmission distributor Acorn Industrial Services will be exhibiting a wide range of linear motion products from world class manufacturers Nadella, THK and...